PDW Construction LLC History
PDW Construction LLC is a locally owned and operated general contracting company that was established in 1997. Since then, W. "Kent" Davis has been the owner and operator of the general contractor company, PDW Construction LLC, and has earned many clients due to his reputation for successfully completing projects on time and on budget.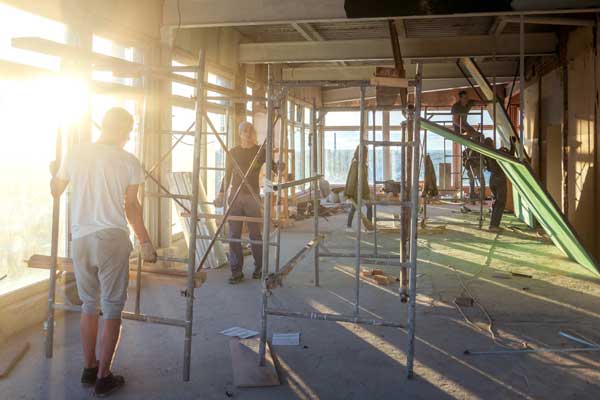 In 1995, W. "Kent" Davis started a successful home building business, then, in 1997, he transitioned into commercial construction and established PDW Construction LLC where he began to offer many services for commercial and residential clients. Whether you need help with design or just want to hire a contractor who is on time and on budget, this company can be trusted to get the job done right.
Why Choose PDW?
PDW Construction LLC is a general contractor offering design/build services in Texas and Oklahoma. We specialize in custom commercial construction, multi-family and single-family homes, as well as additions and remodeling. PDW's expert staff includes superintendents who have decades of experience in the industry, and excellent project managers who oversee each detail. For any size job or price point, we'll give you an accurate quote, so you can be assured of a fair price for your services rather than an estimate that may come with hidden fees.
Schedule a Consultation Today
We are dedicated to providing excellent client satisfaction through the reliable completion of projects on time and within budget. Contact us at (512) 858-0030 or send us an email to pdwbids@gmail.com and we'll get back to you shortly.