Blog
Want to stay up to date with the latest news and information on commercial construction, construction remodeling, roof repairs and more? Read our blog here and stay posted for our latest posts, where we share valuable information surrounding everything commercial construction.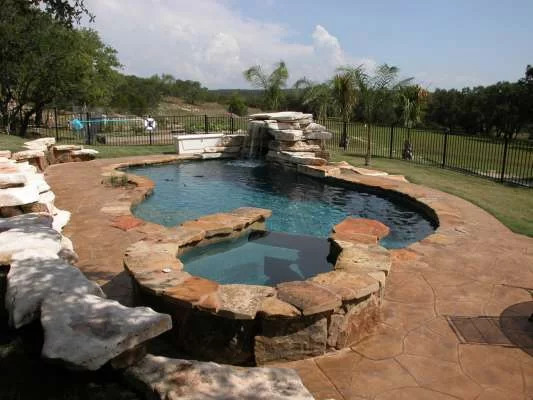 Contact Us
Looking for a professional construction team for your commercial construction project? Look no further. We're a GAF certified contractor with decades of experience with commercial construction jobs, and we only work with the highest-quality tools and materials to ensure that each job gets finished to the highest standard.
Contact us at (512) 858-0030 or send us an email to pdwbids@gmail.com , and we'll get back to you shortly.
Latest News
Categories
Archives