Renovations
Over time, the needs of your business or commercial construction may change. You may want to change the purpose of the building, renovate it for reselling purposes, or simply freshen it up. When it comes to making any changes to your commercial building or office, we're a general contractor you can trust.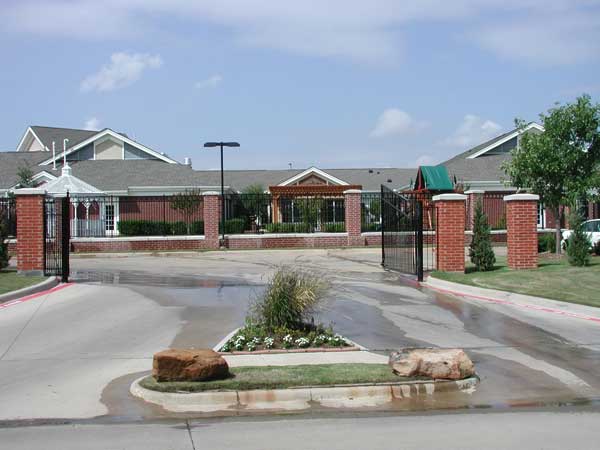 Whatever changes or ideas you have in mind for your building our team will be able to work with you in order to turn them into reality.
Our renovation services include:
Construction remodeling
Structural renovations
Lighting changes
Roof repairs renovations and changes
Office restructuring
Hospitality modifications
Residential building renovations
Our Experience
We're a GAF certified general contractor for both commercial construction and residential construction within Texas. Our team has over two and a half decades of experience, during which our team has worked with some incredible home and business owners.
We only use the highest-quality materials and tools during each one of our construction jobs. All our work is guaranteed, and we work closely with each of our clients to make sure that our work meets their specifications to the highest standard.
Contact Us
Looking for a professional construction team for your commercial building renovation project? Look no further. We've got decades of experience with commercial construction jobs, and we only work with the highest quality tools and materials to ensure that each job gets finished to the highest standard.
Contact us at (512) 858-0030 or send us an email to pdwbids@gmail.com , and we'll get back to you shortly.