New Builds
With over two decades of experience in the commercial construction business, our team has built everything from small-scale structures and storage facilities, to large-scale private investment constructions and more. We only use the highest-quality machinery, tools and equipment, ensuring that each project we complete will be finished to the highest standard.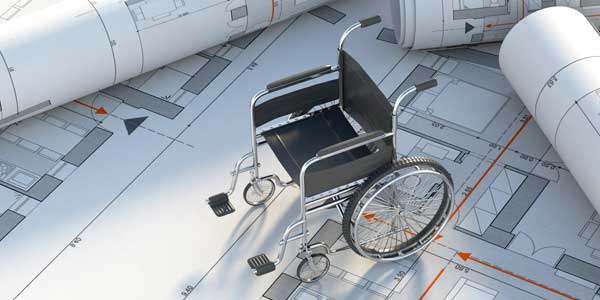 We're a general contractor you can trust.
Our new commercial construction build services include:
Restaurants
Medical facilities
Shopping malls
Retail facilities
Accommodations
Industrial structures
Sports facilities
Institutional buildings
Regardless of the size of your commercial construction or building, our professional team will complete your project within budget, without delay. Speak to us about your commercial construction needs today.
Why Choose Us
We're a GAF certified general contractor for both commercial construction and residential construction within Texas. Our team has over two and a half decades of experience, during which our team has worked with some incredible home and business owners.
Contact Us
Looking for a professional general contractor construction team for your commercial construction project? Look no further. We've got decades of experience with commercial construction jobs, and we only work with the highest quality tools and materials to ensure that each job gets finished to the highest standard.
Contact us at (512) 858-0030 or send us an email to pdwbids@gmail.com , and we'll get back to you shortly.