Contact Us
From small business reconstructions to large scale commercial construction projects and everything in between, our team has the experience and the skills to get your commercial construction project done how you want it, when you need it.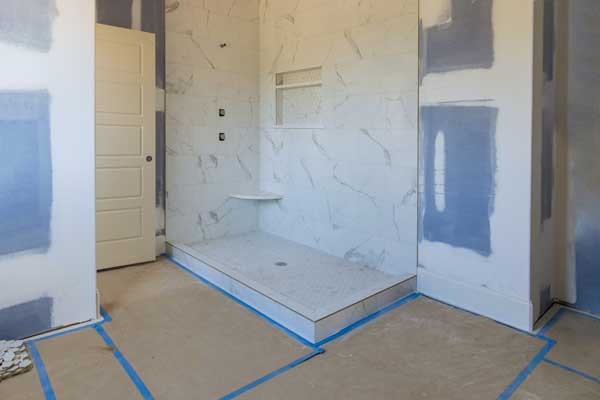 As a GAF certified general contractor with over two decades of helping businesses and corporations alike with their commercial construction needs, you can rest assured that your commercial construction project will be in excellent hands.
Looking for a professional construction team for your commercial construction project? Look no further. We've got decades of experience with commercial construction jobs, and we only work with the highest-quality tools and materials to ensure that each job gets finished to the highest standard.
Contact us at (512) 858-0030 or send us an email to pdwbids@gmail.com , and we'll get back to you shortly.