Insurance Claims
Finding a general contractor that meets the requirements of your insurance provider can be time-consuming, and it can sometimes turn into a long-drawn process.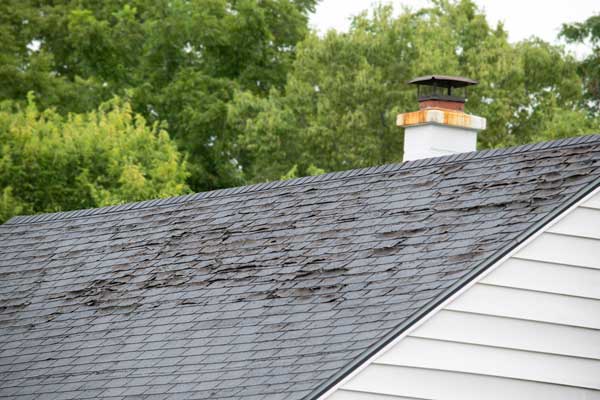 We've been helping home and business owners with their insurance claims for over two decades. We're GAF certified and understand what insurance companies look for when it comes to choosing the right general contractor.
When you decide to use us for your insurance claims, you'll be working with a general contractor that keeps operations efficient and high-quality. We keep all our projects within the estimated working time frames to avoid causing additional frustration or delays.
Our Reviews
We've been fortunate enough to work with some incredible people and businesses over the years. While we're proud of each and every one of the projects we've been able to complete, we're even more proud and humbled by some of the great reviews our past clients have left us. Still deciding on a general contractor for your commercial construction? Read through our reviews here.
Contact Us
Looking for a professional construction team for your commercial construction project? Look no further. We've got decades of experience with commercial construction jobs, and we only work with the highest-quality tools and materials to ensure that each job gets finished to the highest standard.
Contact us at (512) 858-0030 or send us an email to pdwbids@gmail.com , and we'll get back to you shortly.