High-Quality, Affordable Roof Installation for Your Home
PDW Construction LLC is an experienced residential roofing company that believes in providing quality service. We provide a range of services designed to keep your roof in good condition, including regular inspections, repairs, and replacements. In addition to these basic services, we can provide more specialized services such as gutter cleaning and ice dam removal. By working with us, you can be confident that your roof will be well-maintained and able to withstand the elements for years to come.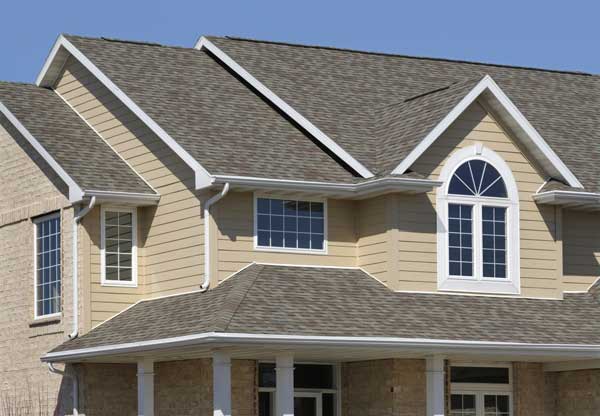 PDW Construction LLC is proud to provide quality residential roofing services. With over 27 years of experience, our team will work closely with you to design a roof that perfectly matches your home's aesthetic, style, and size. We offer roofing and siding services for all types of homes, from single-level houses to large estates. If your roof is damaged or you need to replace it for any reason, contact us today.
Best Residential Roofing Services
We're skilled at installing new roofs as well as repairing and restoring existing roofs. In either case, we make the process hassle-free for you. We'll help you select a material based on your budget and give you an accurate estimate of what it will cost. We do the work quickly and accurately, so that there is no inconvenience to you or your family. When we're finished, we do a thorough clean-up of the area, including any landscaping that may have been affected by construction work.
General Contracting
Looking for a professional construction team for your residential roofing project? Look no further. We've got decades of experience with residential roofing jobs, and we only work with the highest-quality tools and materials to ensure that each job gets finished to the highest standard.
Contact us at (512) 858-0030 or send us an email to pdwbids@gmail.com , and we'll get back to you shortly.