Loyally Serving the Greater Austin Area for 27 Years
We are a Texas-based company that provides commercial construction services. We offer a full turn-key solution for your business, from permits and inspections to the completion of your project. With our staff by your side, we ensure that no unexpected surprises come up during the construction process. PDW Construction LLC is your one-stop shop for all of your commercial construction needs.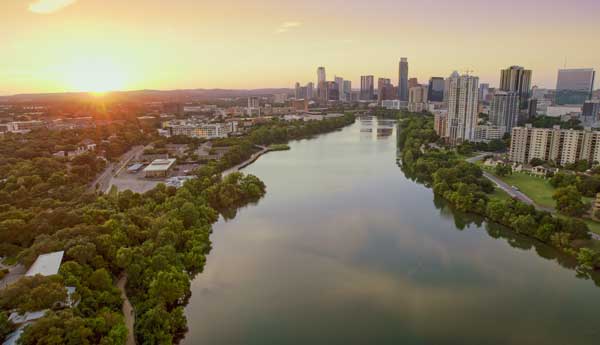 We ensure that you are aware of each project's status throughout its duration, including any delays or unforeseen issues. Call now to schedule your FREE consultation with one of our experienced estimators!
Our Service Areas
Here at PDW Construction LLC, we are focused on our ability to best serve communities within the Texas area, including:
Austin
San Antonio
San Marcos
Dripping Springs
Cedar Park
Georgetown
New Braunfels
Waco, Fredericksburg
Houston
Dallas
However, we do consider doing out-of-state jobs, depending on the project and availability. These areas are:
Expert Residential Roofing for Your Home
Our team of expert contractors at PDW Construction LLC knows all about Texas weather, which makes us the go-to experts for all things roofing. We have helped residential clients in San Antonio and across Texas with everything from inspections to repairs, replacements, and upgrades. Our team ensures that our work meets or exceeds standards and expectations of the industry.
Get in Touch with Us Today
Looking for a professional construction team for your commercial construction project? Look no further. We've got decades of experience with commercial construction jobs, and we only work with the highest-quality tools and materials to ensure that each job gets finished to the highest standard.
Contact us at (512) 858-0030 or send us an email to pdwbids@gmail.com , and we'll get back to you shortly
Local Reviews
PDW Construction LLC General Contractors & Roofing Rated out of 5 stars based on 0 customer reviews